Trail Rides

Scenic Guided Tours
±5km outrides that take approximately 1-3 hours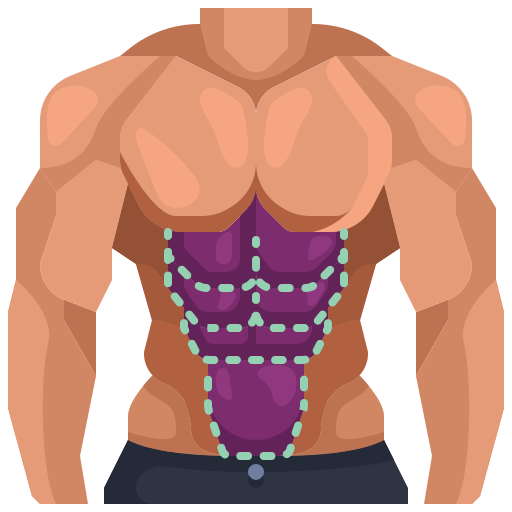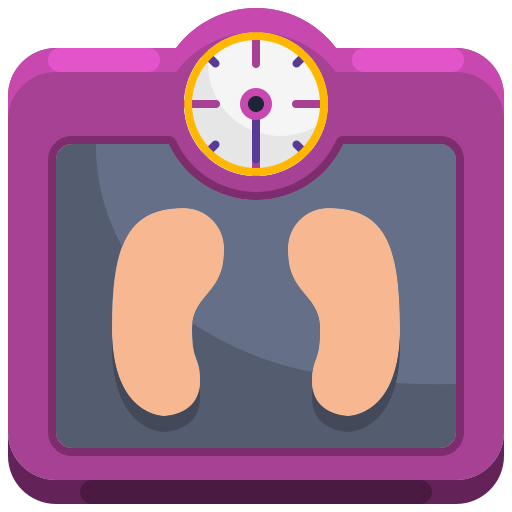 introduction session between Riders and their horses
.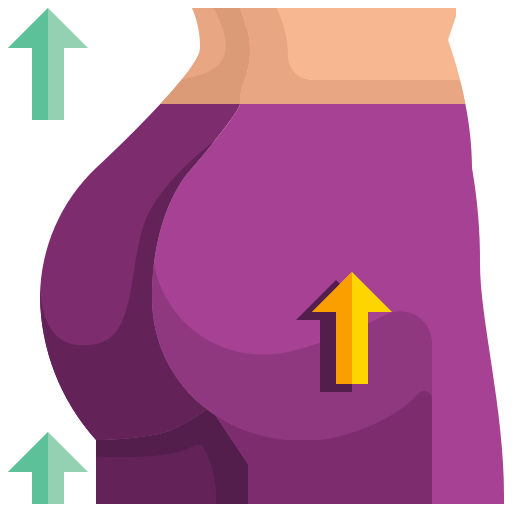 enjoy an incredible view while riding
.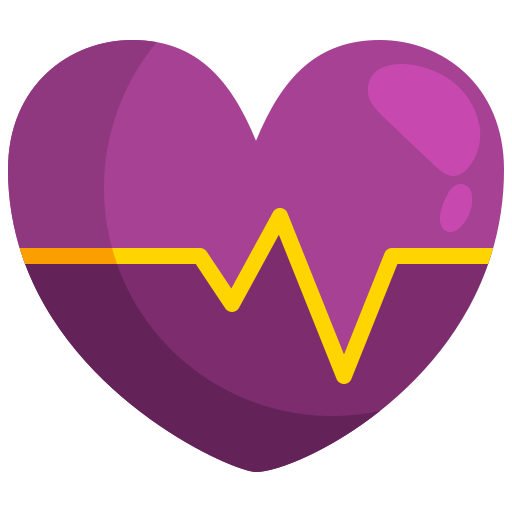 Some Important rules at prancing pony
Your saftey is our top priority! Horse Ridding can be dangerous and should be taken seriously!
Our trails are for experienced riders ONLY!
We reserve the right to refuse service if we feel that you'll be in danger,
we will however try to make alternative arrangements like a riding lesson instead of an outride.
No children under the age of 10 will be allowed on outrides
Any cancelation with more than 24hr notice will be rescheduled


Interested in Committing to Riding more?
Did you have fun with us?
Do you love our scenic trails?
Fell in love with one of our amazing horses?
Do you really want to ride more often at an affordable rate?
THEN GET A TAILOR MADE SUBSCRIPTION PLAN WITH US!
How Many Outrides Per Month?
Add Indepndant Ridding Sessions?
Standard subscription Plans
Go with the one that's right for you or get a custom one tailored to you!